training
Build and strengthen your online marketing expertise in-house.
Courses in Luxembourgish or English.
Participation gives access to the neon social club.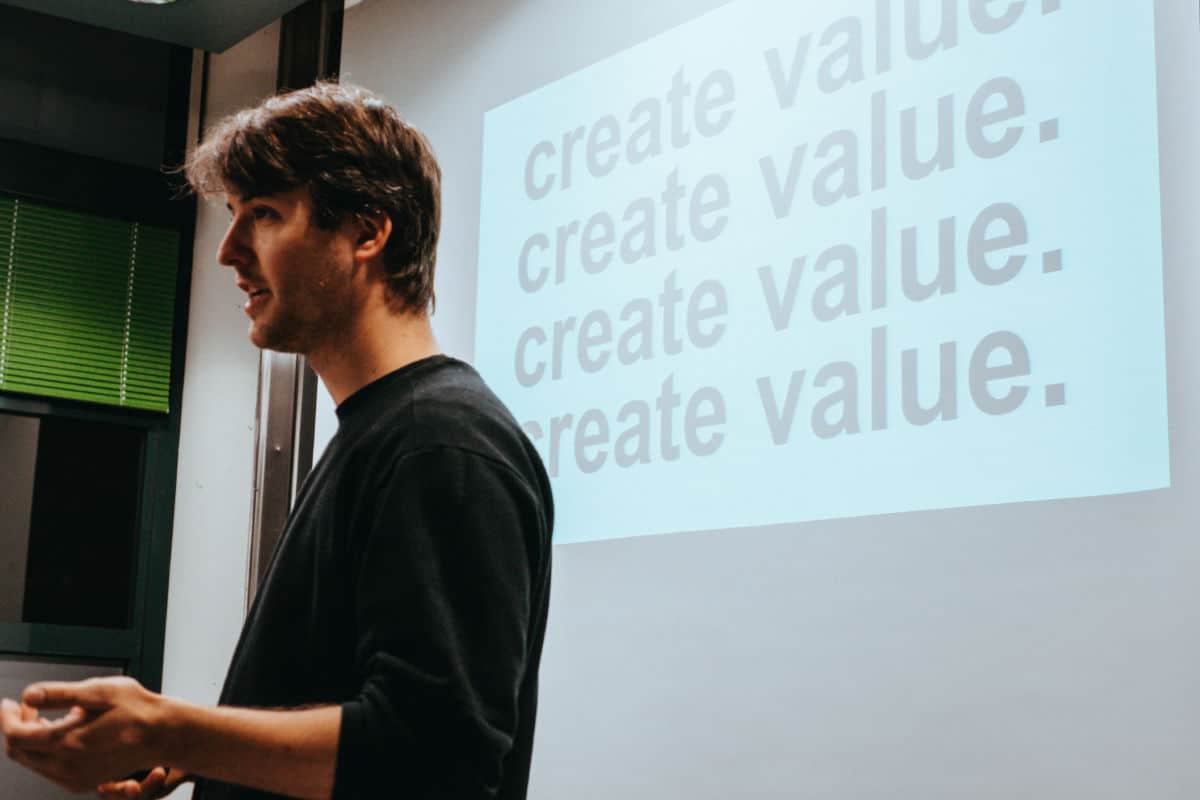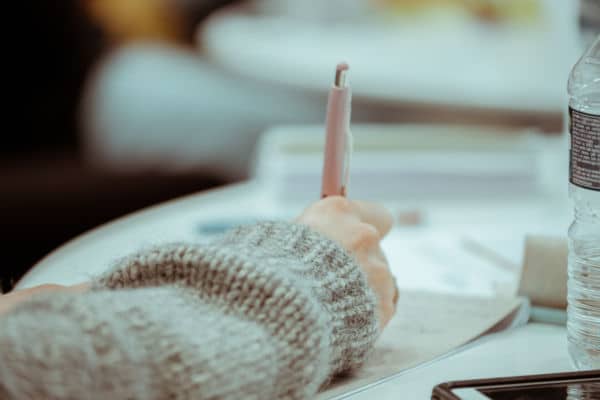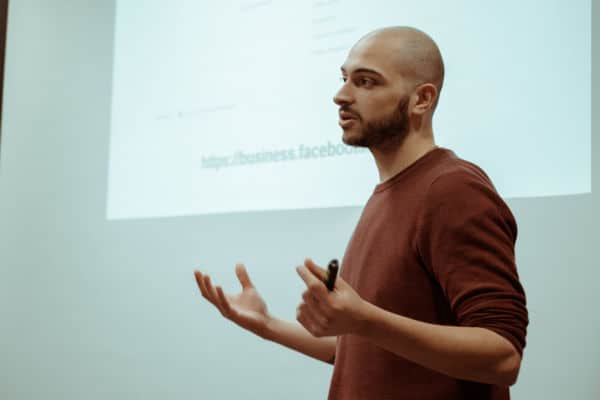 A fully customized coaching addressing your individual needs.
This is the most efficient option for businesses that want to become independent in terms of online marketing.
online marketing basic course
Our basic course.
An introduction to online marketing strategies, the mindset and the tools.
Never heard of "ads manager", "SEO", "story ads" or "facebook canvas"?
Then this is for you.
search engines
Search engine optimizations (SEO) & Search engine advertising (SEA).
Learn how to optimize your websites and your search engine advertisements to convert a maximum of customers.
Since this is a very expansive topic, the course will focus on the basics that are easily implementable.
facebook & instagram
Learn how to optimize your pages and run ads on Facebook and Instagram.
Use free tools to create beautiful images or videos without prior knowledge. Learn how to set up and optimize your campaigns, track results and optimise for performance.
what can you do after our courses?
Create and manage Facebook pages and Instagram business accounts.
Create engaging social media posts.
Use hashtags, captions and stickers like a pro.
Generate traffic through your own marketing campaigns on social media.
Generate traffic through Google and other search engines.
Find and analyze your competitors.
Use the Facebook ads manager.
Create email newsletters with thousands of recipients.
Create split tests and "lookalike" audiences.
Analyze the effectiveness of your communication and pages.
Create and optimize landing pages for your services or products.
learn how to outsmart your competitors.
who are the courses for?
Marketers.
CEOs.
Product teams.
Developers.
Startup founders.
Account managers and sales.
Consultants.
Business developers.
And anyone else interested in growing a business online.