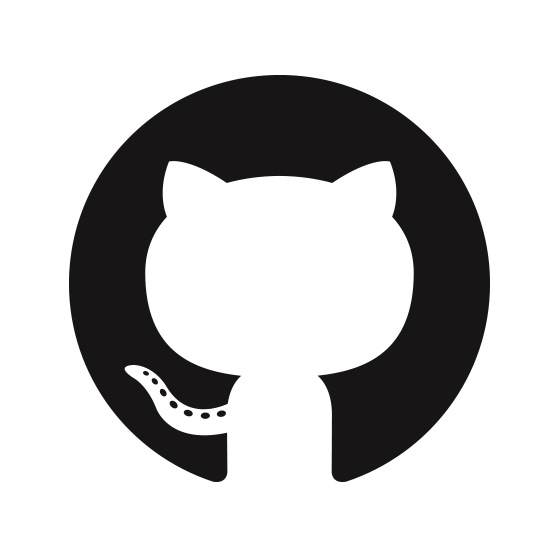 The largest and most advanced development platform in the world. Crucial for open-source projects.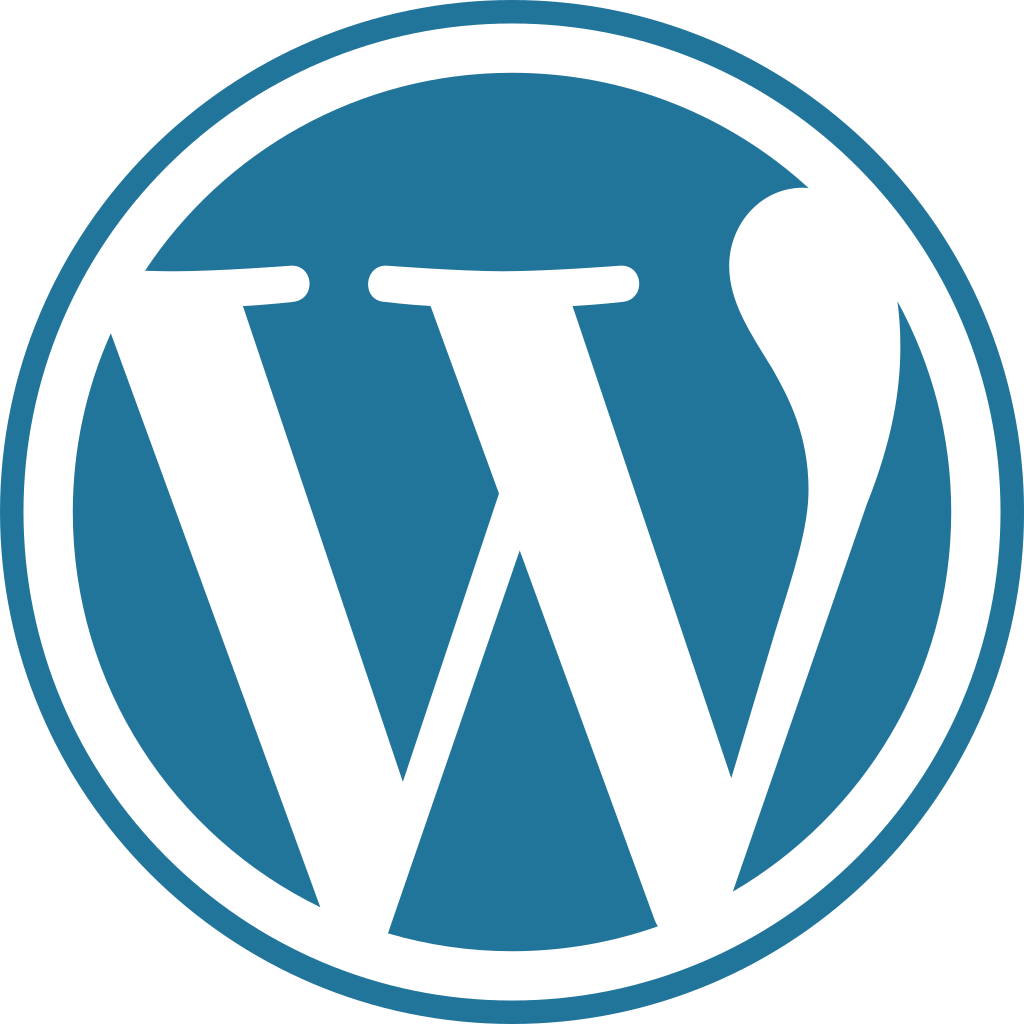 WordPress is open source software you can use to create a beautiful website, blog, or app.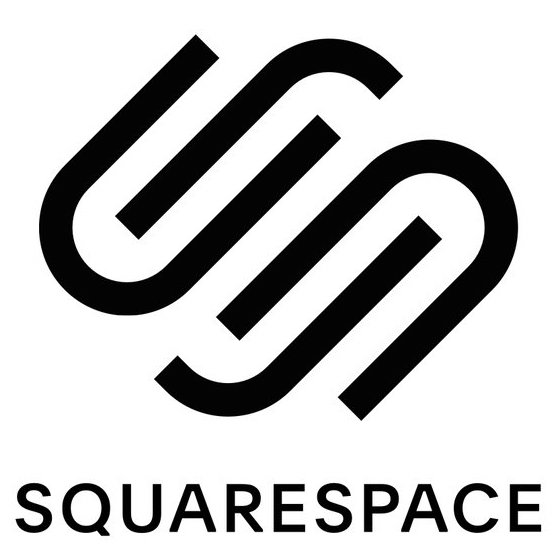 Create a professional website, online store, or portfolio.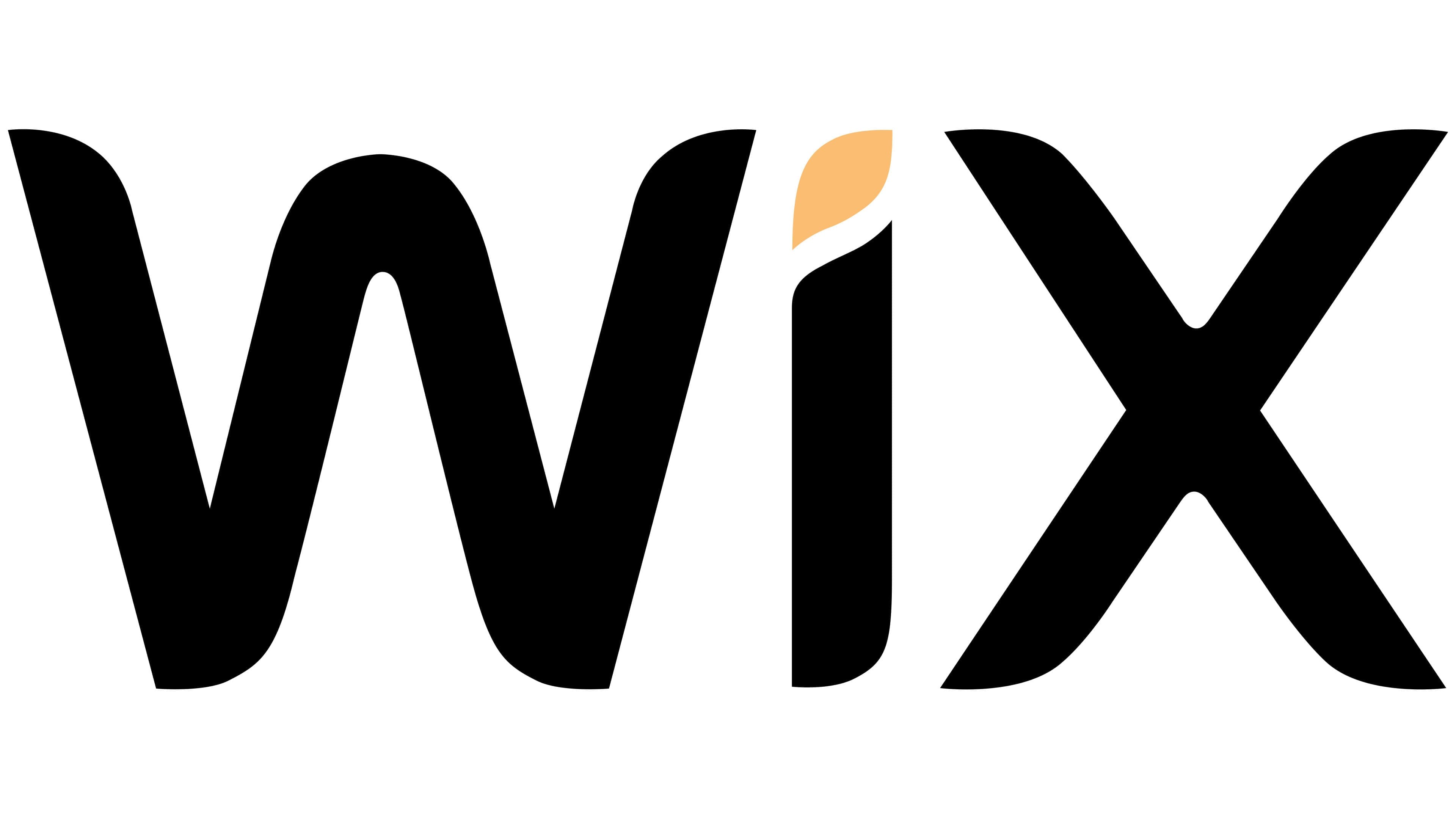 Create, design, manage and develop your web presence in a simple interface.

Build professional, custom websites in a completely visual canvas with no code.

Artificial Intelligence with tons of mindblowing features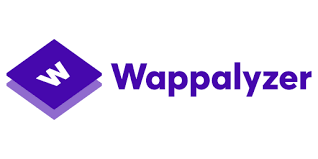 Identifies technologies on websites. Find out the technology stack of any website, which tracking tools they're using and more.

Browser extension to access Ethereum enabled distributed applications (Dapps)

Google's web testing tool

Community of creatives that offer downloadable resources

Find out which tools are used on a website

AI-powered app that removes background noise and echo